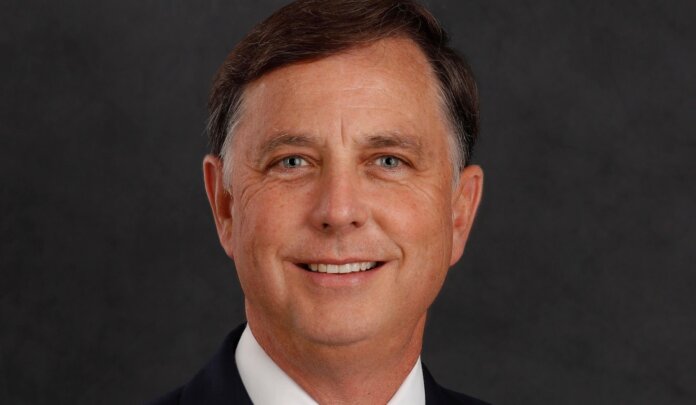 Jeff Tennyson has joined Lima One Capital, an institutionally backed, specialty finance company that focuses on investment property lending, as CEO.
Tennyson has more than 30 years of industry experience. Previously, he was president at Clayton Holdings. He also previously served as CEO for B2R Finance and as CEO for EquiFirst, a wholesale mortgage provider, where he served for 12 years.
John Warren, founder of Lima One Capital, will remain chairman and will devote his time to advising the executive leadership team and leading the strategic growth of the company.
Tennyson will relocate to the company's headquarters in Greenville, S.C., where he will lead the day-to-day business along with the executive team currently in place.