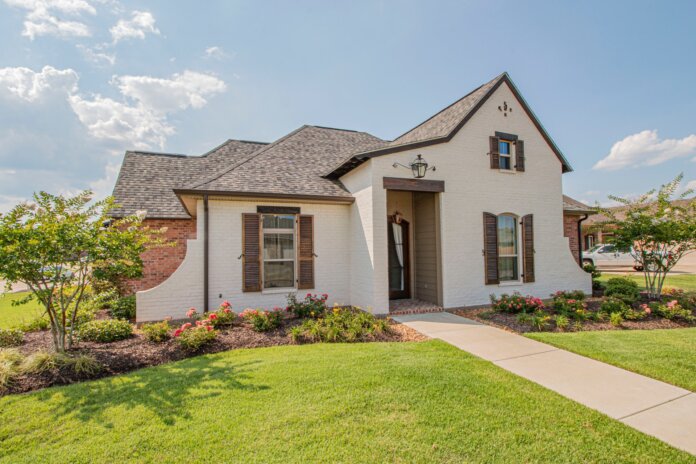 loanDepot Inc. says it has moved all mortgages serviced by its third-party subservicer to its in-house platform.
With the transition complete, loanDepot will continue to invest in its in-house servicing business, complementing its origination strategy to serve customers through the entire mortgage journey. This enables the company to capture additional revenue opportunities over time by leveraging its marketing and customer acquisition expenses across a diverse set of products and services.
"Bringing this two-year effort to the finish line is a true testament to loanDepot's ongoing investment in our in-house servicing capabilities and, in turn, our customers," says Dan Binowitz, managing director of operations and servicing. "Providing best-in-class customer service is our top priority, and owning the entire customer journey enables us to build loyalty by providing the most hassle-free and streamlined service possible."
This move advances loanDepot's Vision 2025 strategy by eliminating mortgage subservicing costs and further reducing third-party vendor spending, which is a significant step in realigning the company's structure to serve customers more efficiently in the current market while building improved customer loyalty and brand affinity.
"Completing the migration of our servicing portfolio as part of loanDepot's purpose-driven strategy allows us to serve customers in the way they want to be served – and has cost-saving and revenue generating implications," says loanDepot President and CEO Frank Martell. "It strengthens our customer relationships while increasing the value of the portfolio to us by generating additional revenue opportunities."
Photo by Ronnie George on Unsplash