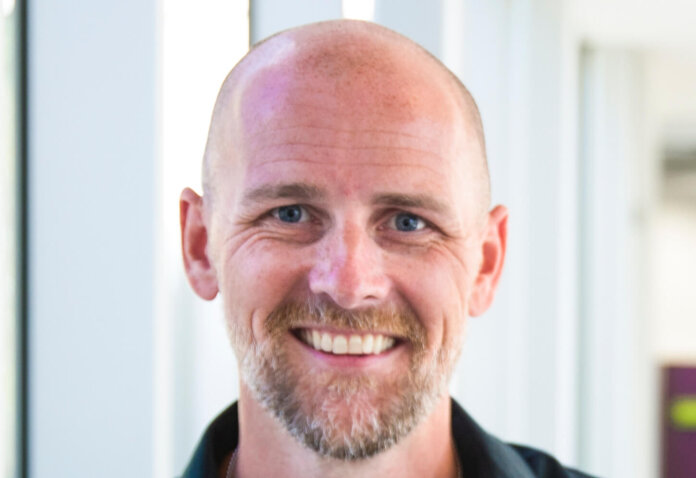 David King is the new chief marketing officer for nationwide mortgage lender loanDepot.
King is widely recognized as a transformative leader with unique skill in creating multi-channel brand acceleration, loanDepot says in a release.
He is an expert at using digital technology to drive marketing success, expand reach, grow brand recognition, accelerate sales growth and increase revenue.
He previously served as chief brand officer at Movement Mortgage and Realty ONE Group, and also served as president of King Solutions.
In his new role with loanDepot, King will influence and advance the company's enterprise branding, retail and digital marketing and media and advertising efforts.
King, a native of the UK, will be based out of loanDepot's Foothill Ranch, Calif., direct lending campus, while also spending time in the company's other nationwide footprint sales and operations centers and 200-plus retail locations.
In other news, loanDepot recently announced the opening of two new retail locations on Oahu and Maui, Hawaii, which will be led by established mortgage industry veterans Jason Martinson and Dawn Robinson Naya.