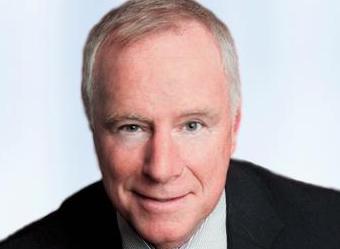 Bill Neville has been appointed CEO of LoanLogics, a provider of loan quality technology for mortgage manufacturing and loan acquisition.
Neville joined the LoanLogics board of directors in 2017 and the company's executive team in 2018. He has more than 25 years of experience in the financial services industry.
Before joining LoanLogics, he served as North American president for Finastra, one of the world's largest fintech providers.
He also served as a board director and later president of U.S. business at D+H, where he played an important role in the company's acquisition of various companies, including Mortgagebot, Avista Solutions and Harland Financial.
"It's a great time to be leading and guiding the future of LoanLogics, which is brighter than ever," Neville says in a release. "Since I joined the company, LoanLogics has achieved several significant milestones and made major investments in artificial intelligence and machine learning to improve process automation at all levels of the mortgage process."