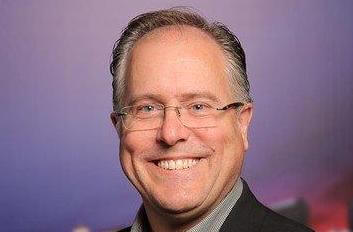 David Parker has joined LoanLogics, a provider of loan quality technology for mortgage manufacturing and loan acquisition, as senior vice president of product management.
Parker has more than 30 years of experience at various mortgage and technology companies. Most recently he worked for DXC Technology, an independent technology firm, where he was general manager in banking and capital markets.
He has held senior director positions at Fiserv, where he was a leader in digital mortgage strategy formulation, and CoreLogic, where he created portfolio and innovative products to drive growth strategies.
He was also director of sales systems, strategy and innovation at Wells Fargo Home Mortgage and was founder and CEO of Praxis Technology Group, a well-known consulting group serving the mortgage industry.
In his new role with LoanLogics, Parker will be responsible for defining and executing the vision and direction of the company's product portfolio to rapidly grow sales, customer engagement and retention. He will also be responsible for designing new solutions for the industry's current challenges while positioning LoanLogics for the market's future demands.