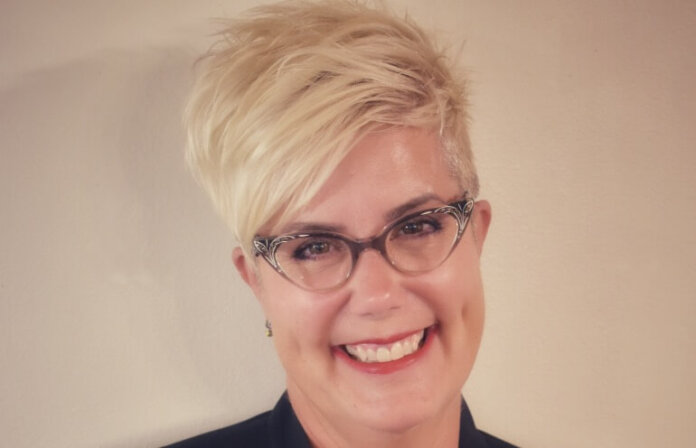 Elizabeth Green, a 25-year veteran leader in the mortgage software and valuation sectors, has joined loan quality technology firm LoanLogics as chief collateral officer.
In addition, Paul J. Vancheri recently joined the company as executive vice president of technology.
Green was previously president of Centric Technologies, a technology firm in real estate appraisal procurement, policy enforcement and reporting. Prior to that, she was director of strategic IT projects at Supreme Lending, where she was responsible for implementation strategies for lending technologies used for the solicitation and fulfillment of residential mortgage loans.
Green has held many senior management positions in software product development during her career.
In her new role with LoanLogics, Green will be responsible for the company's product strategy for collateral assessment solutions.
She "will play a vital role in expanding our product offerings by deepening our collateral assessment capabilities and overall product strategy," says Dave Parker, chief product officer, in a release.
"Today's collateral valuations and assessments are more data intensive and technology oriented than ever before, Parker says, adding that the company will benefit from Green's "skills and extensive experience in developing solutions for mortgage lending and property valuation to collateral compliance."
Vancheri has significant, senior experience in the technology industry. He has worked closely with executives and corporate boards in the financial services industry, helping them navigate through complex decisions involving technology, business strategy and global operations.
Most recently Vancheri served as vice president, research and consulting, at Novarica, a Boston-based management consulting firm that helps insurance companies make better decisions about technology projects and strategy.
Before that, he was group head of global shared services and global delivery at Finastra (formerly D+H), the third largest financial technology company in the world, where he was responsible for all IT functions and several offshore business operations.
Vancheri also spent over 10 years at Fidelity Investments, serving in various chief information officer positions, where he set the company's strategic technology direction, built its global organization, and delivered its software development portfolio.
Prior to Fidelity, he served in the U.S. Air Force as a systems development and acquisition officer and retired as Lieutenant Colonel.
Bill Neville, CEO of LoanLogics, says Vancheri "has tremendous experience creating and managing large scale software development environments."