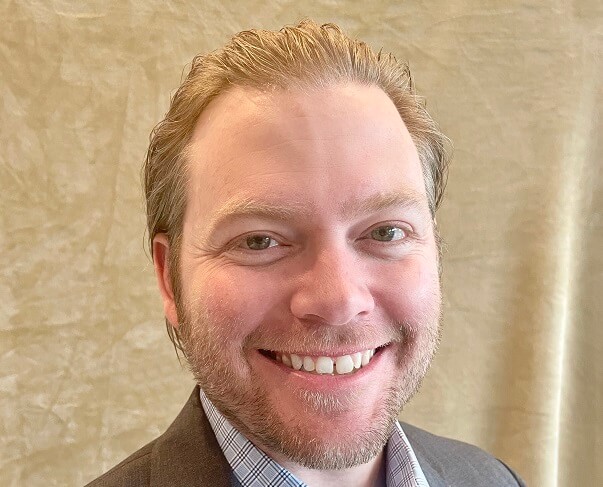 LoanLogics has hired Drew Milburn as senior vice president and product owner, focused on the advancement of the company's correspondent lending technology platform. 
In this role, Milburn will be responsible for enhancing the company's product offerings and driving innovations for automated document processing and audit technologies that address the various needs of the correspondent segment of the industry.
Prior to joining LoanLogics, Milburn was a founding member of the correspondent lending division at Texas Capital Bank, where he helped lead growth of the bank's de novo correspondent and servicing operations.
Milburn has over 20 years of banking and financial services experience, including senior operations and product management roles at community, commercial and regional banks. He has been involved in multiple mergers and acquisitions, core conversions and interstate banking expansions.