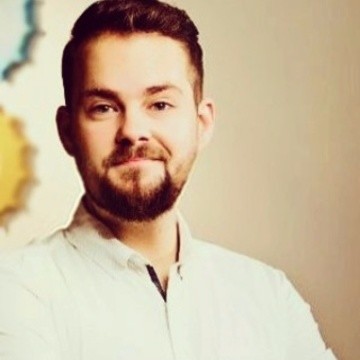 Lodasoft and Doma have completed a product integration that enables mortgage lenders to integrate Doma's machine intelligence and proprietary technology solutions with Lodasoft's mortgage task automation software.
Doma uses proprietary machine intelligence technology – trained on 30 years of historical data – to improve the residential real estate closing process. By replacing the time- and labor-intensive title search process with proprietary predictive analytics algorithms, Doma delivers clear-to-close decisions on over 80% of title insurance orders for refinance transactions driven through the Doma Intelligence platform in one minute or less, the company says.
"Mortgage lenders using our award-winning platform now have access to expedient, comprehensive and accurate title and closing services, ensuring their clients can move forward with their purchase or refinance," says Adam Batayeh, president of Lodasoft. "Rather than merely improving an aged system, Doma has reinvented how the entire settlement process is done, and we're pleased to make that available to our clients."
Designed by mortgage veterans, Lodasoft sits parallel to mortgage lenders' current processes and systems while eliminating redundancies to ensure users feel familiarity and have the right solutions to execute at the highest level. Lodasoft's configurable engine and integrations offer mortgage professionals the ability to simplify the entire process.