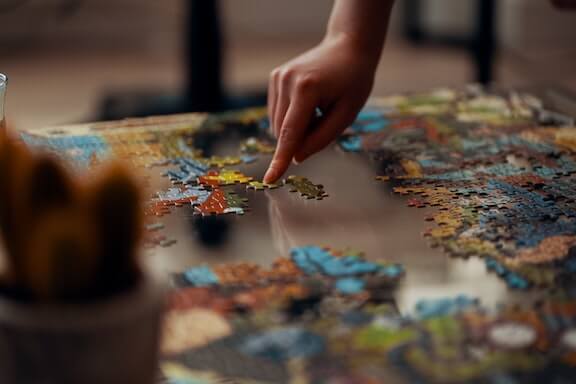 LodeStar Software Solutions, a provider of compliant loan estimate fee insight, is now integrated with Mortgage Coach, creator of the Total Cost Analysis Borrower Conversion Platform.
The integration allows lenders of any size to include accurate closing provider fees when creating a Total Cost Analysis (TCA) for borrowers, LodeStar says in a release.
Now, loan originators can easily access the LodeStar Loan Estimator, a TRID (TILA-RESPA Integrated Disclosure Rule) compliant API, to import closing costs into Mortgage Coach's TCA presentations.
Delivering real-time and accurate comparisons enables the loan originator to show the total cost for each loan option at closing and over time.
"A service that delivers closing cost fees driven by accuracy is crucial to our business," says Paige Hagerhost, SVP, technology and business analyst at McLean Mortgage Corp. "When our originators deliver options, we need to include the specific savings we provide our clients, given our relationships with thousands of local service providers. This unique integration helps ensure we can provide the best benefits and transparency for a fast decision."
"Historically, automated, accurate data has been cost-prohibitive for many lenders," says Jim Paolino, CEO of LodeStar. "LodeStar's innovative and cost-effective solutions enable more lenders to access untapped efficiency without compromising accuracy, creating a competitive edge for both LodeStar and our clients."
Joe Puthur, president of Mortgage Coach, adds, "Mortgage Coach TCAs with LodeStar data helps lenders of any size streamline a crucial step in the origination process by delivering accurate, transparent, cost estimates to borrowers long before closing."