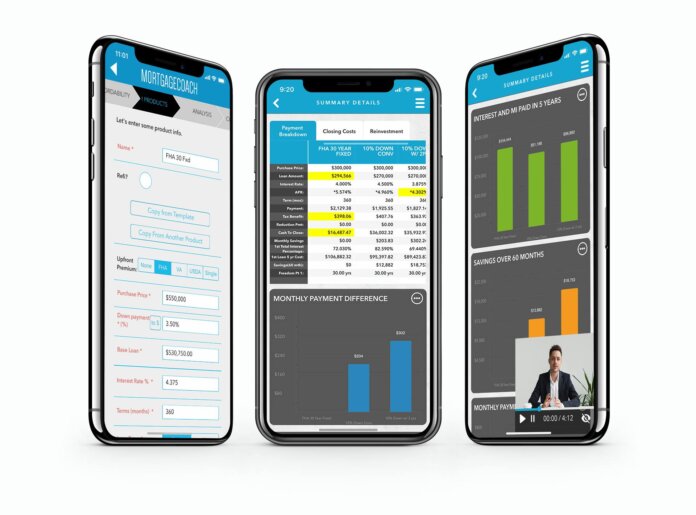 Logix Federal Credit Union is now using the Mortgage Coach platform to enhance its mortgage advisory service for members.
Mortgage loan officers with Logix will use the Mortgage Coach platform to help members understand how various home financing strategies can best fulfill their homeownership goals and build wealth.
Headquartered in Los Angeles County, Logix is reputed as one of the nation's largest and most reliable credit unions. The company has more than $9 billion in assets and operates branches in service of more than 225,000 members.
In keeping with its commitment to investing in financial health and education, Logix offers a comprehensive financial wellness program that supports members' with money management and financial planning services to encourage better, smarter financial decisions.
By partnering with Mortgage Coach, Logix has empowered its mortgage lending arm with interactive total cost analysis (TCA) presentations, which educate consumers by modeling home loan performance over time.
The partnership will enable Logix loan officers to solidify themselves as trusted mortgage advisors by providing members user-friendly comparisons of lending scenarios to help them make more informed decisions. TCA presentations are personalized, digital and can be shared with borrowers via text, email or Mortgage Coach's mobile app.