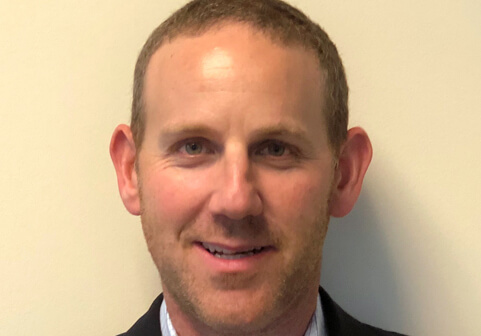 LOGS Network, a provider of legal and outsourcing solutions for the residential mortgage industry, has changed its name to LOGS Legal Group.
The name change will simplify vendor management across the firm's jurisdiction which includes 32 states and D.C.
The name change takes effect January 1, 2021.
Member firm Korde & Associates will continue to serve the New England region including Connecticut, Maine, Massachusetts, New Hampshire and Rhode Island. Member firm Janeway Law Firm will continue to serve Arizona, Colorado, Oregon, and Washington.
"Over the last two years, LOGS Network has been working incrementally toward this legal structure simplification on behalf of our valued clients, and our firms," says Jason Shapiro, president of LOGS Network, in a release. "With this name change, it's easier than ever for clients to see the difference more than 40-years of experience and innovation can make across our comprehensive national footprint."