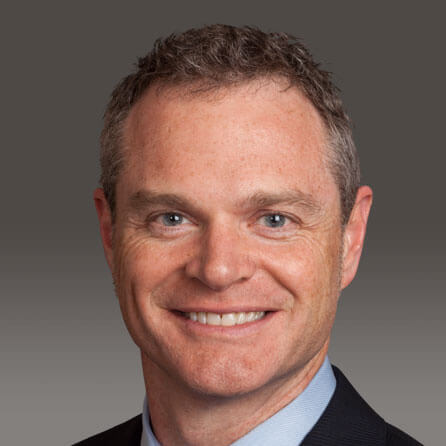 According to First American's "Potential Home Sales Model" for December 2019, the number of potential existing-home sales is 5.3 million: a figure that is 21.3% below the pre-recession peak of market potential, which occurred in March 2004.
The number represents a 1.7% month-over-month increase and a jump of 2.6% compared with a year ago: a gain of 134,460 potential sales.
Moreover, the 5.3 million figure represents a 57.8% increase from the market potential low point, which was reached in February 1993.
"The growth in the market potential for existing-home sales is the net result of several forces that either boost or bash housing market potential," says Mark Fleming, chief economist at First American. "However, one market driver is actually both a positive and a negative influence on housing market potential: persistently low mortgage rates.
"Consensus among forecasters is that mortgage rates will remain below 4 percent for the next two years," he adds. "Low mortgage rates and increased house-buying power will continue to boost demand, as will demographic tailwinds from millennials entering their prime home-buying years.
"On the other hand, those persistently low rates will discourage existing homeowners from selling, pushing up tenure length and limiting the inventory of homes available for sale. However, that doesn't necessarily mean we should expect housing market potential to decline. There are many considerations that go into one's housing tenure decision, which could result in the desire to move. The lack of housing supply has been the norm for several years, yet the housing market has endured."