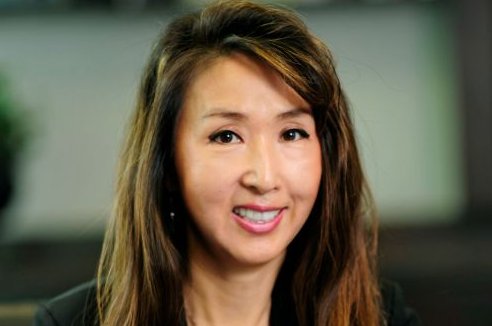 Ann Song has been promoted to senior vice president of operations at LRES, a national provider of valuations, REO asset management and HOA solutions.
Song currently oversees commercial and residential appraisal operations for LRES. As senior vice president, she will be focused on expanding the company's commercial appraisal division and diversifying the company's current product offerings.
Song has more than 35 years of mortgage industry experience. She has received acclaim with multiple awards highlighting her success and expertise in the industry.
She was named the LRES 2018 Employee of The Year in acknowledgment of her exemplary performance, her contributions to the company's success, and her commitment to the mission, vision, values and goals of LRES. She earned this award through her successful efforts to increase the efficiency and productivity of the appraisal assignment department, the company says ion a release.
Song also played an essential role in growing the company's business and market share in 2017, earning her this promotion.