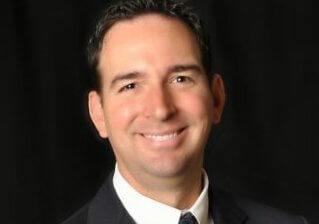 Marc Hinkle has been promoted to managing director of Assurant Valuations, a title, valuation and settlement services company and a division of Assurant Inc., a provider of risk management solutions.
Hinkle has more than 20 years of mortgage banking experience including valuations, property preservation and all aspects of mortgage loan servicing. He joined Assurant Valuations in November 2016 as senior vice president. In this role, he was responsible for valuations operations while delivering on service-level commitments and ensuring a positive client experience.
Prior to joining Assurant, Hinkle held key leadership positions at Mortgage Contracting Services, leading teams in both valuations and property preservation operations, and at PHH Mortgage Services, where he was responsible for default administration, customer contact centers and loan administration.
In his new role, Hinkle will oversee the Assurant Valuations product lines and lead strategy and innovation while strengthening the company's presence in key markets.