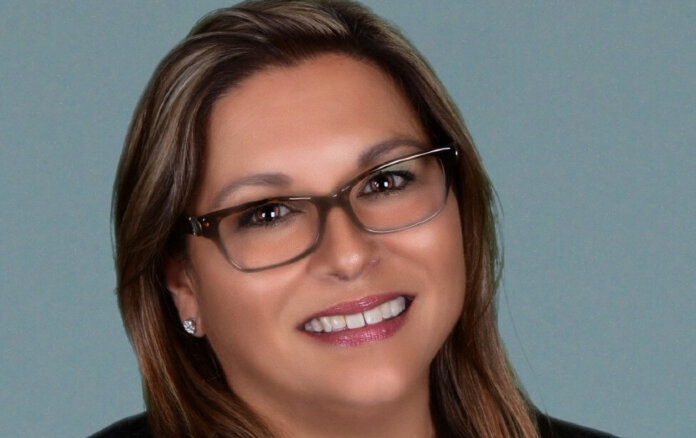 Maureen Morais has joined Planet Home Lending as controller in the servicing operations division.
In addition, Desiree Kirkland has joined the lender and servicer as vice president of national closing.
Prior to joining Planet, Morais spent nine years at Capital One (f.k.a. Beech Street Capital, LLC), and had accounting roles at Farmer Mac and PricewaterhouseCoopers.
During Kirkland's more than two decades in the industry, she gained experience in retail and direct sales, processing, wholesale, underwriting and quality assurance. But closing is her passion. She has built and led numerous closing teams, and most recently, grew a closing team of nine to more than 280. In addition to building teams, she's also served as a leadership coach and led and managed a closing training and development team.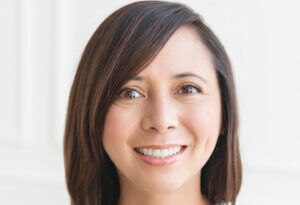 In her new role with Planet Home Lending, Morais will seek ways to use automation to increase cost efficiencies, reduce risk and improve results for the company's owned mortgage servicing rights and in the private client portfolio assets managed by Planet Management Group.