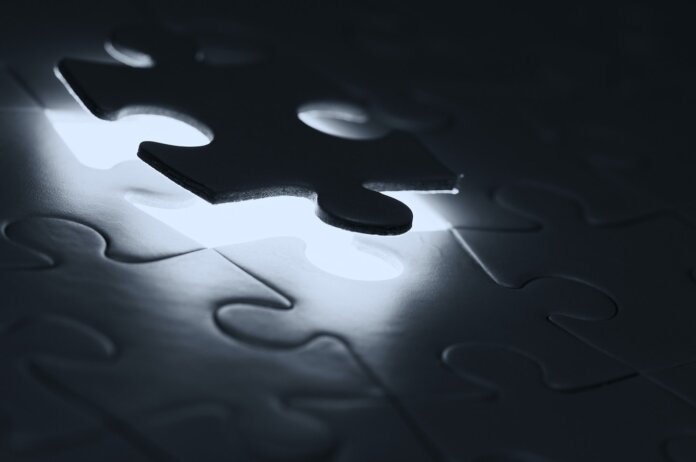 At a time when the mortgage market is constricting and many big tech players are facing difficulties, some fintech solution providers – particularly those that are focused on helping local lenders – continue to see growth.
Including B2B mortgage fintech solutions platform Maxwell, which announced that it is acquiring LenderSelect Mortgage Group, a mortgage solutions provider to community financial institutions throughout the eastern U.S.
The transaction significantly grows Maxwell's market share by providing LenderSelect's 180-plus customers with access to the company's full suite of solutions, including Maxwell Private Label Origination, the company's mortgage-as-a-service platform.
As large banks retreat from America's towns and cities, community banks and credit unions are vital financial resources, representing the only banking presence for one in five counties.
However, America's small to midsize lenders face an existential crisis as they compete with lenders that have the economies of scale and the technology to counteract the margin compression driven by high mortgage rates and low housing supply.
"Maxwell has built the only scaled infrastructure to help America's local lenders compete with the industry's largest players, solving the problem of high fixed costs in a cyclical market and maximizing secondary market spread," says John Paasonen, CEO and co-founder of Maxwell, in a release. "The acquisition of LenderSelect will combine the power of our tech-enabled solutions with the effectiveness of their secondary market solution, to expand our integrated platform to hundreds more of these financial institutions."
LenderSelect provides over 180 community banks and credit unions with access to a unique variety of loan products, allowing lenders to focus on building relationships with their borrowers while minimizing overhead costs every month.
Both Maxwell and LenderSelect have forged deep, consultative partnerships with their clients, serving loan officers, real estate agents, and borrowers with a personalized touch.
Following the acquisition, LenderSelect will enable a significant expansion of Maxwell's secondary market trading platform, Maxwell Capital, which broadens access to more products at competitive prices in the secondary market.
"Our top priority has always been to empower lenders serving their communities," says Tracy Marks, CEO of LenderSelect, who now joins Maxwell to lead Maxwell Capital.
"We're thrilled to join forces with the leader in mortgage technology to accelerate that mission together. As part of Maxwell, we'll expand our customers' access to world-class technology that offers our partners critical leverage in this constricting market, while providing even more solutions for them to compete," Marks adds.
Photo: Edge2Edge Media