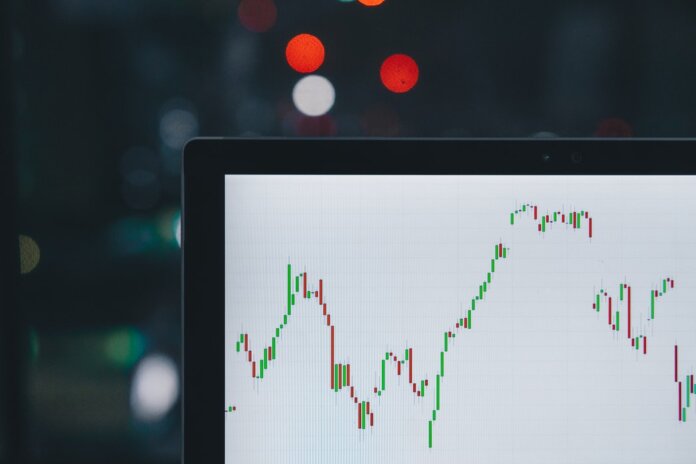 The Mortgage Bankers Association (MBA) has released a pair of templates for residential mortgage servicers to use in their communications with borrowers who have LIBOR-based adjustable-rate mortgages (ARMs).
LIBOR is the leading reference rate for adjustable-rate single-family mortgages in the U.S., but a permanent cessation of most tenors of U.S. dollar LIBOR will occur after June 30, 2023.
"MBA continues to work closely with public and private sector entities to provide members with the resources they need to ensure a smooth transition for the mortgage industry and consumers," says Pete Mills, the MBA's senior vice president of residential policy and member engagement.
MBA members will have access to an editable version of the templates, enabling them to make adjustments as needed. One template is structured as a notice for existing ARM borrowers, and the other as a letter to existing ARM borrowers.
The templates stress that any index changes will not affect most other terms of an ARM, including the maximum interest rate paid during the life of the loan or the timing of any interest rate reset. When LIBOR is no longer available or is deemed unsuitable, lenders will replace LIBOR with a new index to determine the future interest rate and payment changes to a borrower's ARM.
For more information and to download the templates, visit the MBA's LIBOR Transition Resources page.