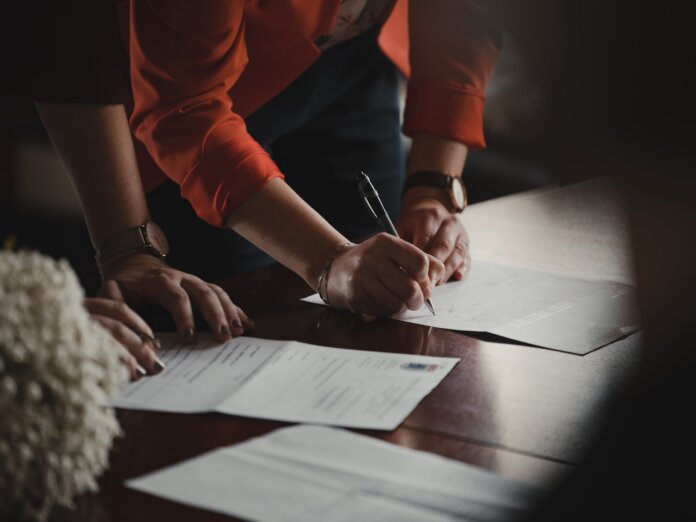 Mortgage application volume increased for a second straight week, rising 2.8% during the week ended Nov. 10, as mortgage rates continued to dip, according to the Mortgage Bankers Association's (MBA) Weekly Applications Survey.
Applications for refinances increased 2% from the previous week and were up 7% compared with the same week one year ago.
Applications for purchases increased 3% compared with the previous month but were down 0.3% compared with the same week one year ago.
"Although Treasury rates dipped midweek, mortgage rates were little changed on average through the week," says Joel Kan, vice president and deputy chief economist for the MBA, in a statement. "The 30-year fixed mortgage rate remained at 7.61 percent, about 30 basis points lower than three weeks ago. Both purchase and refinance applications increased to the highest weekly pace in five weeks but remain at very low levels. Despite the recent downward trend, mortgage rates at current levels are still challenging for many prospective homebuyers and current homeowners."
The refinance share of mortgage activity increased to 31.9% of total applications, up from 31.4% the previous week.
The adjustable-rate mortgage (ARM) share of activity decreased to 8.8% of total applications.
Photo: Romain Dancre