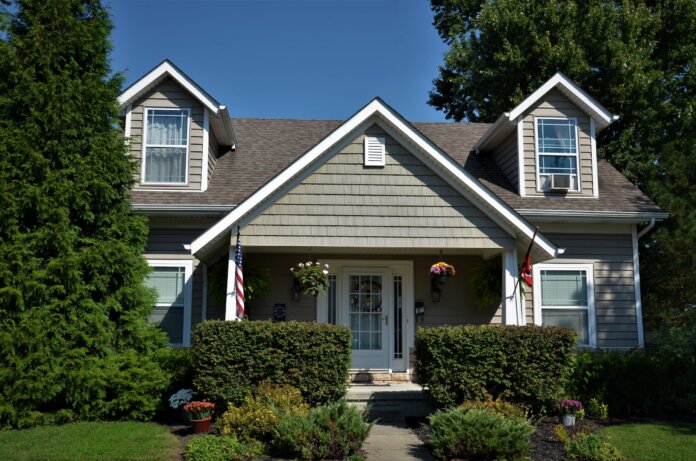 Mortgage credit availability decreased in October, according to the Mortgage Credit Availability Index (MCAI), a report from the Mortgage Bankers Association (MBA) that analyzes data from ICE Mortgage Technology.
The MCAI fell by 0.5% to 102.0 in October. A decline in the MCAI indicates that lending standards are tightening, while increases in the index are indicative of loosening credit. The index was benchmarked to 100 in March 2012. The Conventional MCAI decreased 1.5%, while the Government MCAI increased by 0.4%. Of the component indices of the Conventional MCAI, the Jumbo MCAI decreased by 2.5%, and the Conforming MCAI remained unchanged.
"Mortgage credit availability declined for the eighth straight month in October to its lowest level since March 2013. Much higher mortgage rates and the worsening outlook for the housing market and economy are behind the continued tightening in credit availability," says Joel Kan, MBA's vice president and deputy chief economist.
"Lenders continue to reduce their capacity and are eliminating some loan offerings, including certain types of refinance loan products and others that require less than full borrower documentation," adds Kan.
Image: Roger Starnes Sr on Unsplash