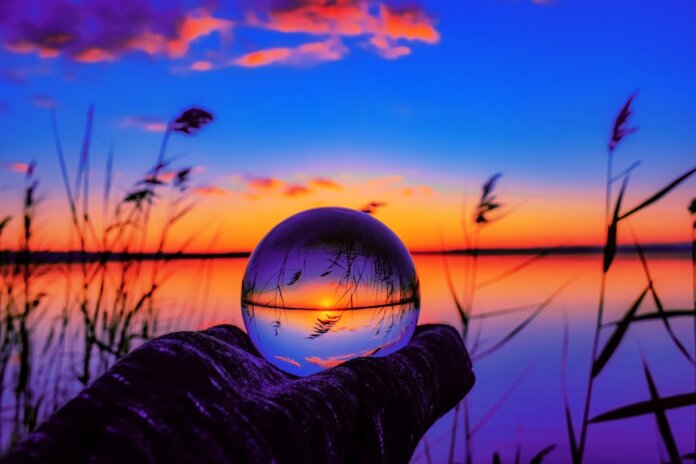 Mortgage origination volume will reach $1.95 trillion in 2024 – up from the $1.64 trillion expected in 2023 – according to the Mortgage Bankers Association's (MBA) annual forecast, which was presented during the group's 2023 Annual Convention & Expo.
Most of this growth will be purchase originations, which are forecast to increase 11% to $1.47 trillion.
By loan count, total origination volume is expected to reach 5.2 million loans, an increase of 19% compared with 4.4 million loans expected in 2023.
Mike Fratantoni, chief economist for the MBA, says the U.S. economy has been resilient throughout 2023 – but the combination of higher interest rates, tighter credit conditions, and a depletion of pandemic-era household savings will lead to a mild recession in the first half of 2024.
"Both fiscal and monetary policies have contributed to the much higher level of mortgage rates in 2023," Fratantoni says in a statement. "The Fed's hiking cycle is likely nearing an end, but while Fed officials have indicated that additional rate hikes might not be needed, rate cuts may not come as soon or proceed as rapidly as previously expected. Lower rates should help boost both homebuyer demand and increase the inventory of existing homes, thereby supporting purchase origination volume in 2024."
With regard to the labor market, the MBA forecasts that job growth will likely slow in early 2024 and that the unemployment will rise to 5.0% by the end of 2024.
Inflation will gradually decline towards the Fed's 2% target by the middle of 2025, the MBA predicts.
Fratantoni believes that as the economy slows and inflation moves lower, longer-term rates will decline from current levels, helping to bring mortgage rates lower.
However, the spread between mortgage and Treasury rates remains roughly 120 basis points wider than typical, due to a combination of factors. MBA's baseline forecast is for mortgage rates to end 2024 at 6.1 percent and reach 5.5 percent at the end of 2025, as Treasury rates decline and as the spread narrows.
The MBA expects national home prices will grow over the next three years, as tight inventory supports price growth.
Photo: Nicole Avagliano