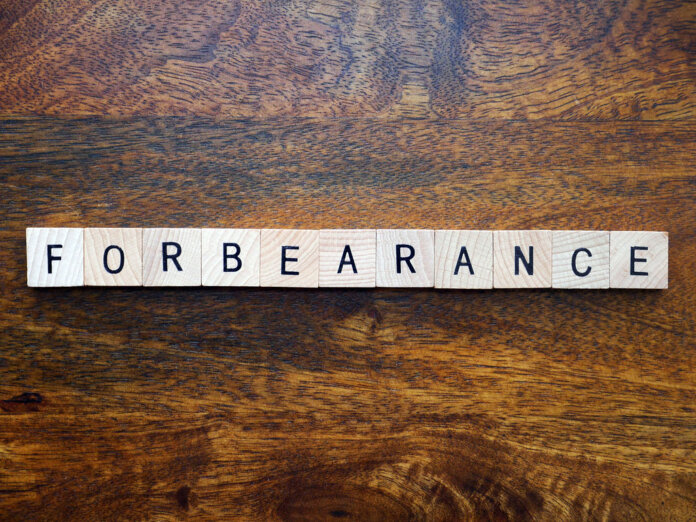 The share of mortgages in forbearance decreased by 2 basis points to 0.31% of servicers' portfolios as of September 30, according to the Mortgage Bankers Association's (MBA) monthly Loan Monitoring Survey.
That's down from 0.33% of servicers' portfolio volume in August.
The MBA estimates 155,000 homeowners are currently in pandemic-related forbearance plans.
Mortgage servicers have provided forbearance to approximately 8 million borrowers since March 2020.
The share of Fannie Mae and Freddie Mac loans in forbearance decreased 1 basis point in September to 0.18%.
Ginnie Mae loans in forbearance decreased 8 basis points to 0.57%, and the forbearance share for portfolio loans and private-label securities (PLS) decreased 4 basis points to 0.35%.
"The number of loans in forbearance dropped in September, but the overall performance of servicing portfolios and loan workouts declined slightly," says Marina Walsh, vice president of industry analysis for the MBA, in a statement. "MBA's baseline forecast has a recession in the first half of 2024. Several factors – including unemployment increases, rising property taxes and insurance, the resumption of student debt payments, and possible natural disasters – may affect loan performance in future months."
Photo: Simon Cunningham