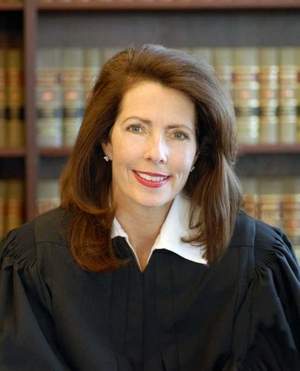 A Michigan Supreme Court justice is being investigated by the Federal Bureau of Investigation (FBI) for potential mortgage fraud.
The Detroit Free Press reports that Justice Diane Hathaway is the subject of an FBI probe relating to a deal involving her $1.5 million home. The deal – which also involved the justice's husband, attorney Michael Kingsley – allegedly involved erasing more than $500,000 in mortgage debt by moving two other properties to Hathaway's stepchildren through quit claim deeds and then selling the house via a November 2011 short sale. The two homes were later transferred back to Hathaway and her husband.
An attorney representing Hathaway declined to comment on the report.