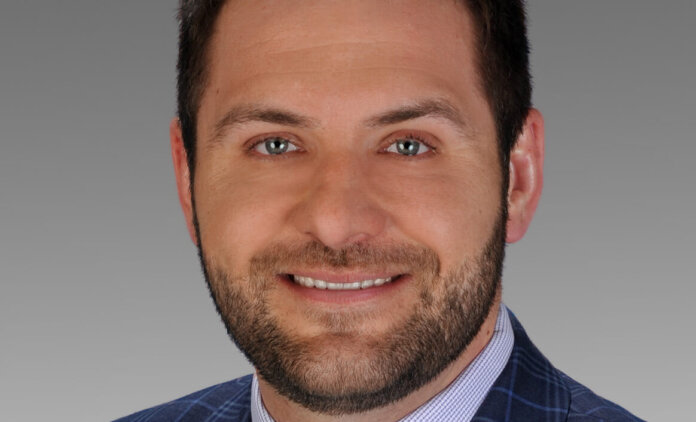 Michael Cooksey has been promoted to executive managing director of production at Mid America Mortgage.
Cooksey is founder of Mid America's most successful branch, The Cooksey Team, located in the Dallas area.
In his new role with the company, Cooksey will be responsible for overseeing and ensuring the success of Mid America's current network of retail branches nationwide, as well as recruiting and on-boarding new branches.
In addition, Cooksey will continue to manage The Cooksey Team, which generates roughly $300 million in annual origination volume.
"Mid America has always strived to be a different kind of mortgage company, due in large part to the entrepreneurial spirit that the firm has maintained since its inception," said Mid America Owner and Chief Executive Officer Jeff Bode.
"As head of Mid America's most successful branch, Michael Cooksey has succeeded by establishing a unique vision and mission for his branch and developing essential leadership and management skills amongst his team members, which has allowed those professionals to grow and develop their own teams under The Cooksey Team and Mid America Mortgage umbrella," says Jeff Bode, owner and CEO of Mid America Mortgage, in a release. "In his new role, Cooksey will be able to deliver this same mentorship and coaching to all Mid America branches to help them drive growth and achieve their goals."