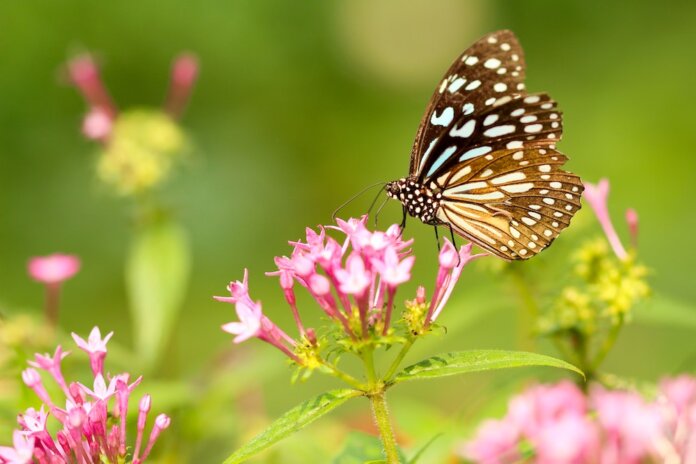 Mid America Mortgage has rebranded as Click n' Close following the sale of the majority of its retail lending operations to Houston-based Legend Lending.
Click n' Close will retain retail operations related to its reverse mortgage and Native American lending business and focus on delivering innovative down payment assistance (DPA) and adjustable-rate mortgage (ARM) products through its third-party originator (TPO) channels.
"Mid America's passion and focus have always been on driving growth in our third-party origination channels, uncovering untapped market opportunities that deliver value to industry partners and fostering innovation via technology and automation," Jeff Bode, CEO of Click n' Close, says in a release. "As the company moves into its next iteration, we wanted to do so under a banner that would accurately reflect the values and focus of our new direction."
In addition to its lending operations, Click n' Close plans to enter the mortgage technology space to help lenders realize the benefits of e-mortgages.While Click n' Close will introduce several new products, some of its initial offerings were developed as proprietary, in-house technology under the Mid America Mortgage brand to power the company's digital mortgage strategy. These products will now be made available to the entire industry to support lenders' efforts to achieve an end-to-end digital mortgage process.
"The investments we've made in technology and digital process have paid tremendous dividends, enabling us to save upwards of $300 per loan file. We've then been able to channel those savings into additional technology enhancements and the delivery of specialized product offerings to address today's housing market challenges," Bode says. "Our focus now as Click n' Close will be to concentrate these efforts to better serve the mortgage community from both a loan product and a technology perspective."
Photo: Boris Smokrovic