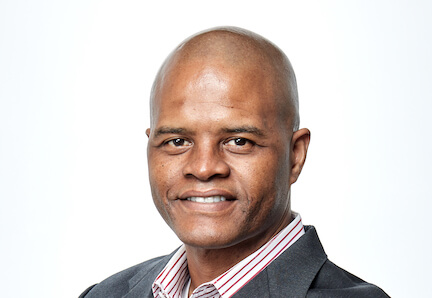 Julas Hollie recently joined Mid America Mortgage as sales director for the company's correspondent lending division.
Hollie has more than 20 years of mortgage industry experience in account management, risk management, sales and business development.
Previously, he served as an account manager for business development at Essent Guaranty, where he doubled the number of active lenders and created $23 million in new business opportunities.
Other previous employers include First American Title and Fannie Mae, where he was a principal contributor to the $1 billion affordable lending alliance announced by Arvest Mortgage and Fannie Mae in 2004.
Hollie has been a member of the Fort Worth Mortgage Bankers Association executive board for the past three years and served as the president in 2019-2020.
In his new role with Mid America, Hollie is responsible for increasing loan acquisitions through strategic marketing and customer outreach.
"One of Mid America's goals for 2020 was to increase brand recognition and new business opportunities for our correspondent division," says Jeff Bode, owner and CEO of Mid America, in a release. "Hollie immediately stood out as the person to lead that growth."