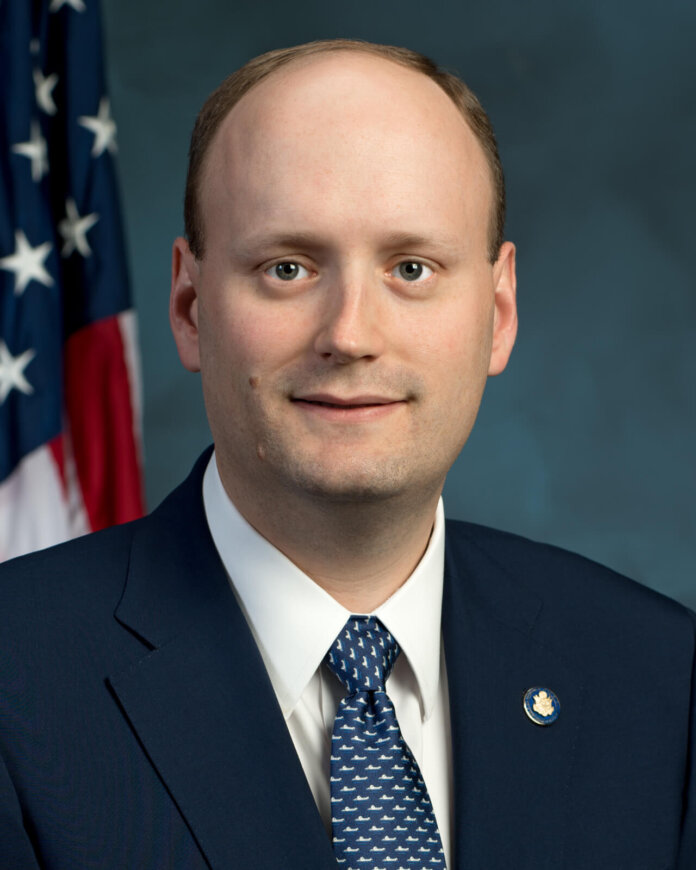 The Mortgage Industry Standards Maintenance Organization (MISMO), the standards development organization for the residential and commercial finance industry, has named Seth Daniel Appleton as its new president.
Appleton currently serves as assistant secretary, policy development and research, for the U.S. Department of Housing and Urban Development (HUD) and as principal executive vice president of Ginnie Mae.
He will join MISMO on December 1.
"Seth's considerable experience in senior leadership roles at HUD will serve MISMO well as it enters an exciting new phase of its standards development work," says Bob Broeksmit, president and CEO of MBA. "MISMO is helping lead our industry into the digital future, and Seth's background meeting the competing needs of various stakeholders aligns well with the goals of the organization as it grows and increases its contributions to our industry."
Appleton joined HUD in 2017 and added his Ginnie Mae position in 2019. He previously served as the chief of staff for U.S. Rep. Blaine Luetkemeyer and in legislative positions with U.S. Rep. Sam Graves.
"Seth's background shone through during a very competitive selection process," adds Kurt Pfotenhauer, chairman of the MISMO board and vice chairman of First American. "MISMO is undergoing a transformation to truly become the language of lending for the mortgage industry, allowing everything and everyone to communicate seamlessly. Seth's knowledge of housing finance and experience with digital transformation make him the right person to take the helm of MISMO."
Photo: Seth Appleton