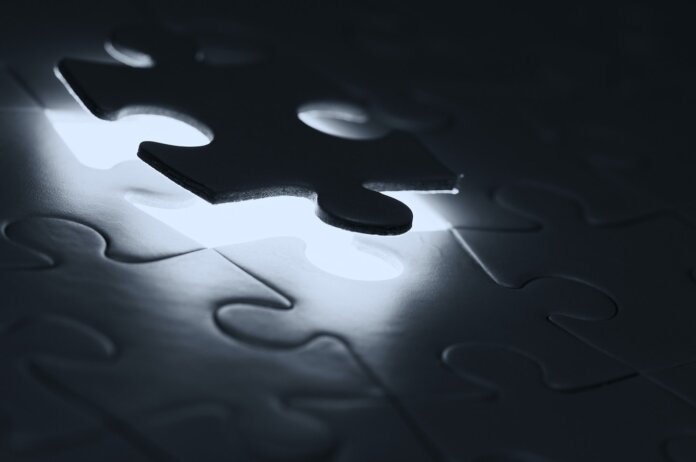 Mobility Market Intelligence (MMI), which offers data intelligence and market insight tools for the mortgage and real estate industries, has acquired customer relationship management (CRM) and mortgage marketing platform provider Bonzo for an undisclosed sum.
Founded by former mortgage professionals keenly aware of industry pain points, Bonzo is a reimagined CRM platform for modern mortgage advisors and real estate agents.
The platform combines all the tools necessary to acquire, convert and retain clients with a simple, easy-to-use interface that enables loan officers and agents to authentically and efficiently engage with clients and prospects.
"MMI's acquisition of Bonzo is the next logical step in the path we've been pursuing for the past year or more, which is to deliver cost-efficient, best-in-breed solutions to the mortgage industry in a consolidated, easy-to-use, integrated environment," says Ben Teerlink, founder and CEO of MMI, in a release. "Built around how consumers want to communicate today, Bonzo is a breath of fresh air in what can often feel like a stale mortgage technology landscape, and we see tremendous potential in the potent combination of MMI's industry-leading data and Bonzo's new-generation marketing and technology."
The Bonzo leadership team, including founder and president Jason Perkins, founder and COO/CRO Miles Miller, and CEO Chad Jampedro, will continue to guide the company as it operates as an independent service.
However, current and future MMI and Bonzo customers will soon begin to benefit from a growing list of the two technology platforms' integrated services and features, MMI reports.
Photo: Edge2Edge Media