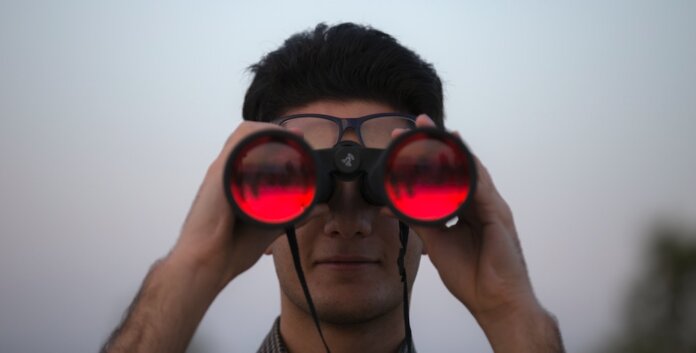 Minority homeownership is on the rise and is expected to continue to grow, as predicted by The Urban Institute. Between 2020 and 2040, there will be 6.9 million net new homeowners, which includes 4.8 million more Hispanic homeowners, 2.7 million more Asian and other homeowners and 1.2 million more Black homeowners.
Additionally, a recent report from the National Association of Hispanic Real Estate Professionals (NAHREP) states Latinos are more mortgage-ready than ever, referencing that there were 7.9 million Latinos aged 45 or under who have the credit characteristics to qualify for a mortgage and 2.8 million who were near mortgage-ready in 2022.
To assist lenders in researching areas to expand their Community Reinvestment Act (CRA), low-to-moderate income (LMI) and majority-minority census tract (MMCT) lending initiatives, Mobility Market Intelligence (MMI), offering data intelligence and market insight tools to the mortgage and real estate industries, has added a suite of new dashboards to its growing Custom Dashboard Hub.
The six new dashboards allow lenders to penetrate areas of high growth and increase the span of actionable insights and applications for users, the company says in a release.
Banks, credit unions and independent mortgage companies have an increased need for tools to analyze the market at a deeper level and find hidden pockets of opportunity for CRA, LMI and MMCT lending. The new suite of dashboards, including Census Tract, Community Reinvestment Planning and Minority Community Lending dashboards, can help lenders formulate business plans in high growth / high reward areas, identify recruiting candidates and referral partners entrenched in these areas and gain insight into baseline and comparative performance metrics.
"MMI's Custom Dashboard Hub allows users to access a deep well of the most current and accurate data available in a faster, more visual format," says Ben Teerlink, founder and CEO of MMI. "The new CRA, LMI and MMCT capabilities provide increased granularity and insights related to these lending initiatives. For lenders emphasizing CRA, LMI and MMCT lending, it's not enough to analyze their overall performance in local markets; they need to analyze the data through those lenses."
Photo: Mostafa Meraji