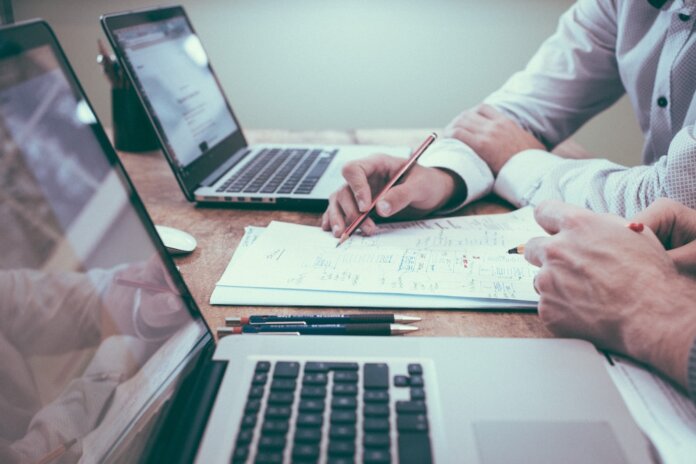 Mobility Market Intelligence (MMI) has released a new LO Quick Profile search tool which provides a summary view of LO production and top referral partners.
This information allows mortgage lenders to evaluate LOs based on real-time, accurate transaction history rather than relying on their self-reported numbers, MMI says in a release.
Using the LO Quick Profile, mortgage lenders can enter specific LO NMLS numbers into the search bar and, with the click of a button, view production volume metrics from 14 months, seven months and year-to-date, including loan production volume; transaction types; loan types; top buy-side and list-side agent partners; and top regions based on performance.
These real-time insights, which can be printed or saved as a PDF, provide lenders with an up-to-date look at LO performance and arm recruiters with the concrete performance data they need to decide whether candidates in their prospect pipeline are high-value targets.
Understanding current production trends can also help companies adjust their performance expectations to include more realistic parameters.
"MMI collects, collates and cleanses data from multiple sources to provide actionable intelligence and satisfy many business goals, including LO recruiting," says Ben Teerlink, founder and CEO of MMI, in a release. "The LO Quick Profiles are a condensed view of MMI's LO Fast Fact Profiles, which provide lenders and LOs with a comprehensive look into recent production highlights that aren't readily available and may have been previously missed."
While the LO Quick Profiles provide limited public access to some LO data, MMI's Fast Fact Profiles for subscribers deliver much deeper details, such as a more comprehensive list of buy-side and list-side agent relationships from the past 14 months, the number of transactions per agent, the agent's name and contact information and access to the agent's Fast Fact profile.
Additionally, contact information can be imported into customer relationship management (CRM) software.
"MMI's objective is to provide the mortgage industry with tools that are helpful to lenders and LOs and give a taste of the actionable insights derived from the extensive amount of data available and how both can be used to further business objectives," Teerlink adds. "This is the latest in a series of MMI tools that provide non-customers with limited access to our platform data and insights. In our ongoing effort to highlight the importance of data in the mortgage industry, MMI will continue to develop and release resources like this to the public."
Photo: Scott Graham