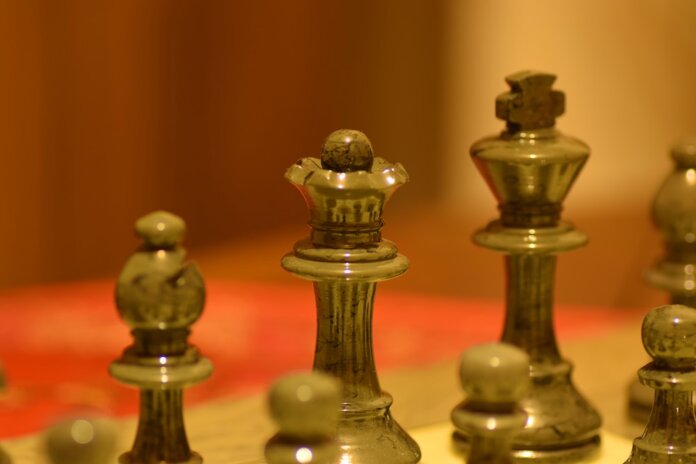 Mobility Market Intelligence (MMI), which offers data intelligence and market insight tools for the mortgage and real estate industries, has released a new ROI Calculator that lenders can use to see the impact their referral partnerships have on production volume.
The ROI Calculator counts the agents a lender has recently worked with and the percentage of their business, or wallet share, attributed to the lender and identifies the impact increasing that percentage has on production volume.
Using the ROI Calculator, lenders can enter their NMLS number and in the click of a button, receive insights from the previous 14 months, including the number of buy-side agent partners they've worked with, the number of buy-side transactions captured, the percentage of buy-side transactions captured, the volume captured from buy-side agents and the uncaptured volume from buy-side agent partners.
Lenders are also able to see the impact that increasing the percentage of wallet share with current agent partners would have on their production volume. For example, a lender with an average annual production or $500M can see that a 0.1% increase in captured buy-side partner transactions would add roughly $2.5M in production volume to the pipeline.
Similarly, one specific lender averaging $1.3B in captured buy-side volume each year would see that capturing just 0.1% more of wallet share from current partners would result in over $45M in additional volume. That same lender could also see that in the last year, they left more than $43B in uncaptured partner volume on the table.
"Referral partnerships are always valuable, but they are never more crucial than in a market like we're seeing today," said MMI Founder and CEO Ben Teerlink. "MMI's ROI calculator lets lenders visualize and understand how even an incremental increase of wallet share from their existing agent partnerships can have a tremendous impact on production volume. While developing new referral partnerships should never be overlooked, it's usually much easier grow your wallet share by letting existing referral partners know that you'd like to build on your previous success and can handle more of their business."
Photo: Nicolas Brulois