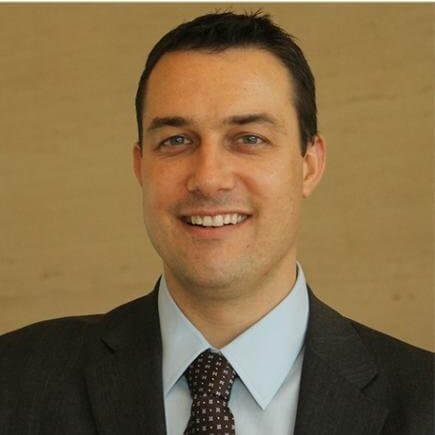 National Mortgage Insurance Corp. (National MI) says it is now integrated with Mortech, bringing National MI's real-time, risk-based mortgage insurance pricing tool, Rate GPS, to lenders using Mortech's product and pricing engine.
The companies say the integration helps lenders gain operational efficiencies, including increased productivity and decreased loan officer cycle time, for a more expedited customer response time.
Mortech's product and pricing engine provides lenders with instant, accurate pricing at the click of a button, factoring in base price, servicing-released premium (SRP), loan-level price adjustments (LLPAs) and profit margin. The automated processes that Mortech provides also include the ability to compare PMI pricing eligibility and product selection, which can help eliminate the need for lenders to manually search, compare and price mortgage insurance.
"We're excited to now offer lenders using our platform an enhanced and simplified process for obtaining competitive mortgage insurance premiums for their customers, all in one unified workflow," says Doug Foral, general manager of Mortech. "This integration will help our lenders stay competitive in today's fast-paced mortgage environment."
Photo: Doug Foral