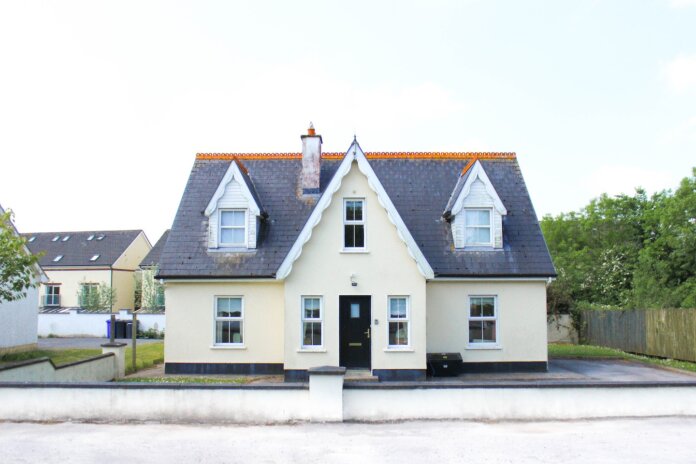 Mortgage applications dipped 1.8% on an adjusted basis during the week ended July 2, while the average rate for a 30-year, fixed-rate mortgage fell five basis points to 3.15%, according to the Mortgage Bankers Association's (MBA) Weekly Applications Survey.
It was the second straight week that total volume fell.
Applications for refinances fell 2% compared with the previous week while applications for purchases were down 1%.
Year over year, applications for refinances were down 8% while applications for purchases were down 14%.
On an unadjusted basis, total volume decreased 2% compared with the previous week.
"Mortgage application activity fell for the second week in a row, reaching the lowest level since the beginning of 2020," says Joel Kan, associate vice president of economic and industry forecasting for the MBA. "Even as mortgage rates declined, with the 30-year fixed rate dropping 5 basis points to 3.15 percent, both purchase and refinance applications decreased.
"Treasury yields have been volatile despite mostly positive economic news, including last week's June jobs report, which showed ongoing improvements in the labor market," Kan says. "However, rates continued to move lower – especially late in the week. The 30-year fixed rate was 11 basis points lower than the same week a year ago, but many borrowers previously refinanced at even lower rates. Refinance applications have trended lower than 2020 levels for the past four months."
"Swift home-price growth across much of the country, driven by insufficient housing supply, is weighing on the purchase market and is pushing average loan amounts higher," Kan adds.
The refinance share of mortgage activity fell to 61.6% of total applications, down from 61.9% percent the previous week.
The adjustable-rate mortgage (ARM) share of activity decreased to 3.3% of total applications.
Photo: Dhruv Mehra