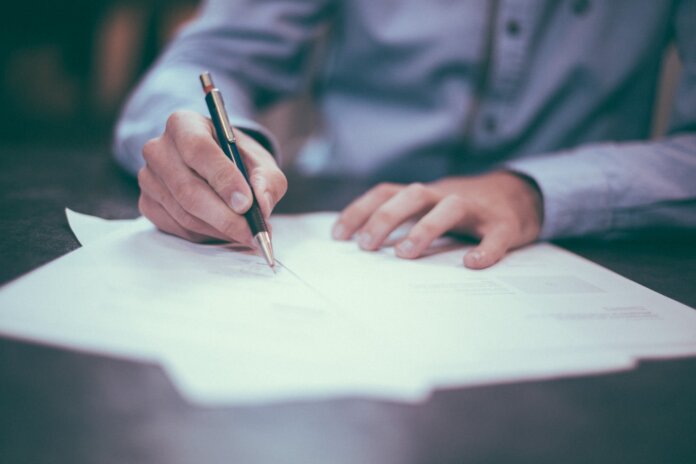 Mortgage application volume increased 7.4% during the week ended March 3, with applications for refinances increasing 9% compared with the previous week and applications for purchases also increasing 9%, according to the Mortgage Bankers Association (MBA).
However, volume remains down significantly from a year ago – applications for refinances are down 76% while applications for purchases are down 42% compared with the same week in 2022.
"Mortgage rates continued to increase last week," says Joel Kan, vice president and deputy chief economist for the MBA, in a statement. "The 30-year fixed rate rose to 6.79 percent – the highest level since November 2022 and 270 basis points higher than a year ago."
"Even with higher rates, there was an uptick in applications last week, but this was in comparison to two weeks of declines to very low levels, including a holiday week," Kan says. "Comparing the application indices from a year ago, purchase applications were still down 42 percent, and refinance activity was down 76 percent. Many borrowers are waiting on the sidelines for rates to come back down."
The refinance share of mortgage activity increased to 28.9% of total applications from 28.7% the previous week.
The adjustable-rate mortgage (ARM) share of activity increased to 8.6% of total applications.