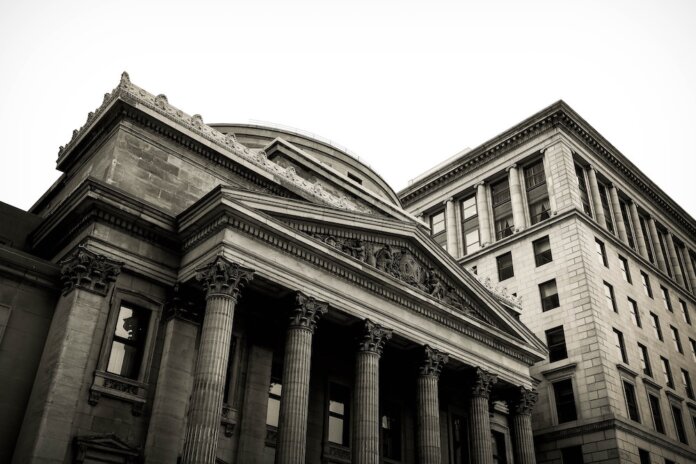 Mortgage application volume took a nice jump last week as mortgage rates dipped and the Fed gave strong indication that it could soon be curtailing its rate hikes.
During the week ended May 5, the average rate for a 30-year, fixed rate mortgage dipped to 6.48%, down from 6.50% the previous week, which in turn caused mortgage application volume to spike 6.3%, on an adjusted basis, according to the Mortgage Bankers Association's (MBA) Weekly Applications Survey.
Applications for refinances jumped 10% compared with the previous week but were down 44% compared with the same week one year earlier.
Applications for purchases increased 5% compared with the previous week but were down 32% compared with a year ago.
On an unadjusted basis, total volume increased 7% compared with the previous week.
"Mortgage applications responded positively to a drop in rates last week, as the Fed signaled a potential pause at the current level for the federal funds rate in anticipation of inflation slowing and tightening financial conditions that will slow economic and job growth," says Joel Kan, vice president and deputy chief economist for the MBA, in a statement. "Mortgage rates for all surveyed loan types decreased over the week with the 30-year fixed rate at 6.48 percent."
"Purchase applications increased 5 percent last week but were still more than 30 percent below last year's level," Kan adds. "Lower rates from week to week have helped buyers in the market, but limited for-sale inventory remains a challenge for many homebuyers. Refinance activity jumped 10 percent to its highest levels since September 2022, although there is only a small pool of borrowers who can benefit from refinancing with rates at these levels."
The refinance share of mortgage activity increased to 28.0% of total applications, up from 27.2% the previous week.
The adjustable-rate mortgage (ARM) share of activity decreased to 6.8% of total applications.
The average contract interest rate for a 5/1 ARM was 5.35%, down from 5.48%.
Photo: Etienne Martin