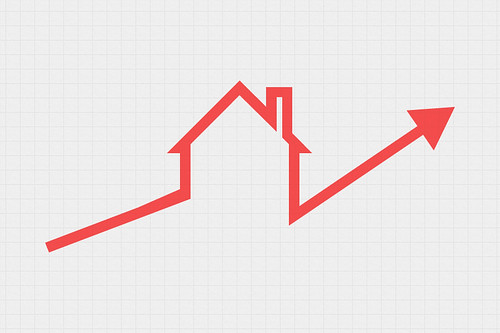 The Federal Reserve Bank of New York's Center for Microeconomic Data has issued its Quarterly Report on Household Debt and Credit, showing an increase in total household debt in the third quarter of 2022, increasing by $351 billion (2.2%) to $16.51 trillion.
Balances now stand $2.36 trillion higher than at the end of 2019, before the pandemic recession.
Mortgage balances rose by $282 billion in the third quarter and stood at $11.67 trillion at the end of September, representing a $1 trillion increase from the previous year.
Mortgage originations, which include refinances, stood at $633 billion in the third quarter, representing a $126 billion decline from the second quarter and a return to pre-pandemic volumes. After two years of historically high volumes of mortgage originations, the Q3 volume more closely resembles pre-pandemic volumes.
Although the foreclosure moratoria have been lifted nationally, new foreclosures have stayed very low since the CARES Act moratorium was put into place. About 28,500 individuals had new foreclosure notations on their credit reports.
"Credit card, mortgage and auto loan balances continued to increase in the third quarter of 2022, reflecting a combination of robust consumer demand and higher prices," says Donghoon Lee, economic research advisor at the New York Fed. "However, new mortgage originations have slowed to pre-pandemic levels amid rising interest rates."
The share of current debt becoming delinquent increased for nearly all debt types, following two years of historically low delinquency transitions.
Image: "Housing – Real Estate – Up Arrow – Sales" by gfdnova1 is licensed under CC BY-SA 2.0