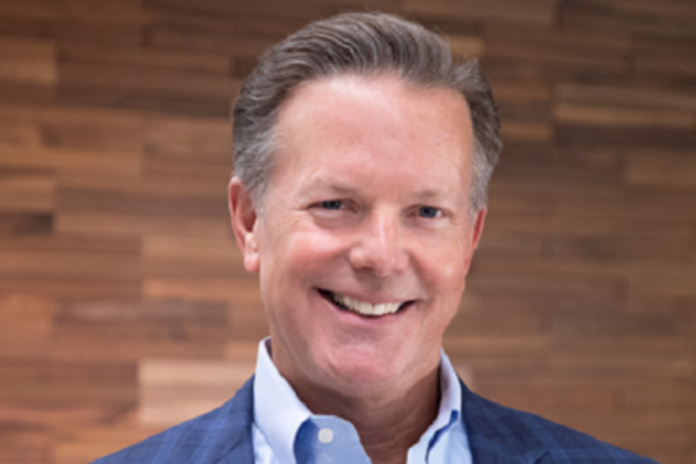 Radian Group Inc. and Mortgage Cadence, an Accenture company, have launched an expanded integration to include Radian's title and settlement services provided by Radian Settlement Services Inc., within the Mortgage Cadence platform.
Through the enhanced Radian integration, Mortgage Cadence clients can now access Radian's suite of insured and non-insured title and settlement services via Mortgage Cadence's Collaboration Center, in addition to Radian's mortgage insurance services.
The Collaboration Center enables mortgage lenders, title agents and settlement services firms to work together seamlessly and securely. It eliminates the need for clients to rekey data into a separate system or leave the Mortgage Cadence platform to order services.
"Radian's integration with Mortgage Cadence is part of our continued strategic focus on digital solutions that simplify and accelerate the mortgage and real estate transaction for our customers and their borrowers," says Radian's Eric Ray. "By adding title and settlement services to our existing mortgage insurance offerings on the Mortgage Cadence platform, we are enabling electronic transmission of data and reports for fewer steps and faster turn times."