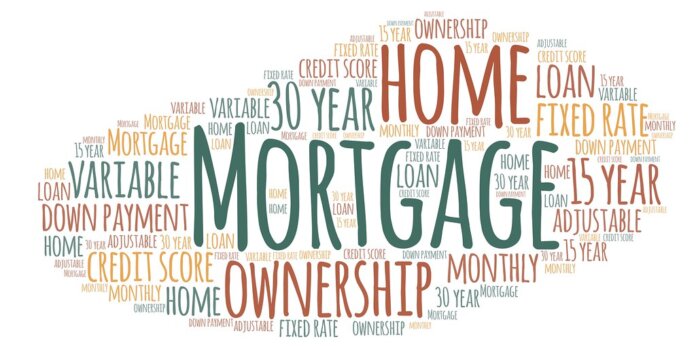 Mortgage Cadence, a subsidiary of Accenture, has unveiled its new Mortgage Cadence Platform (MCP) and announced the release of version 1.1 to help users throughout the mortgage lending life cycle across all channels and products.
Delivered in the Microsoft Azure public cloud, clients see increased speed, data security and a suite of cloud-native analytics tools, including PowerBI, an analytics solution that provides real-time access to important metrics and dashboards. From borrower point-of-sale through closing collaboration tools, the platform is designed to be intuitive across all users, incorporating UX design and UI administration tools.
Highlights of the latest MCP 1.1 release include additional services powered by the new Services Hub – a centralized communications and order processing platform. The platform also supports connections to eClosing platform providers, allowing lenders to bring secure digital closing solutions to their borrowers.
"We provide both an 'out of the box' solution as well as a highly configurable alternative for lenders who seek to differentiate themselves in customer and user experience," says Pete Espinosa, CEO of Mortgage Cadence. "With our platform's open architecture, our clients have access to a robust set of APIs, admin, workflow and UI design tools that allow them to extend and customize their technology strategy to meet the unique needs of their business."
MCP 1.1 also has a mobile responsive design and advanced workflow, allowing real-time multi-user access on every loan for concurrent automated work.
Image is licensed under CC BY 2.0