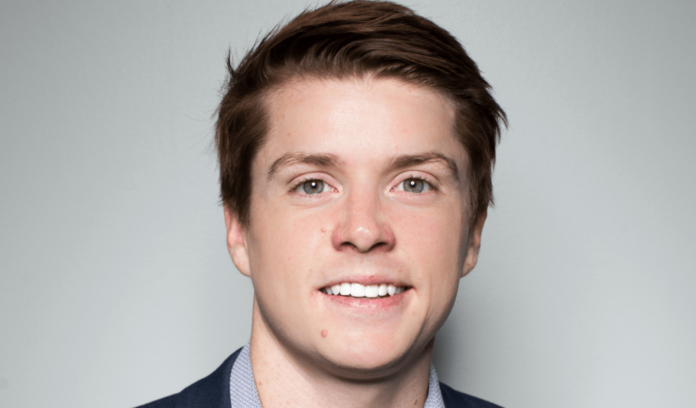 Ian Miller has joined mortgage hedge advisory and secondary marketing software firm Mortgage Capital Trading Inc. (MCT) as chief marketing officer.
Miller has a proven track record of successful execution with growing brands, capturing market share and increasing revenues, according to a company release.
He is well-versed in all aspects of marketing communications, ranging from strategic planning, branding, advertising, content marketing, and social media to trade shows, event production, sales support and client communication.
Before MCT, Miller served as director of client services at Riverine Inc., a full-service digital marketing firm catering to over 50 clients in a wide range of industries and capacities. At Riverine, he worked closely with MCT as a vendor partner, where he was instrumental in streamlining the integration of its sales and marketing processes and enhancing the brand.
Prior to Riverine, Miller was a co-founder and partner at Tower Agency, a digital marketing firm offering end-to-end marketing capabilities. He eventually merged the company with Riverine, growing the client base exponentially. Before that, he was a freelance marketing agent providing professional services to an array of clients.
In his newly created role, Miller is responsible for ensuring that MCT's marketing strategy effectively supports the company's business plan and helps drive growth.
The company reports that it has been honing its messaging, positioning and branding in recent months order to build awareness of its value proposition and extensive suite of products and services focused on secondary marketing.