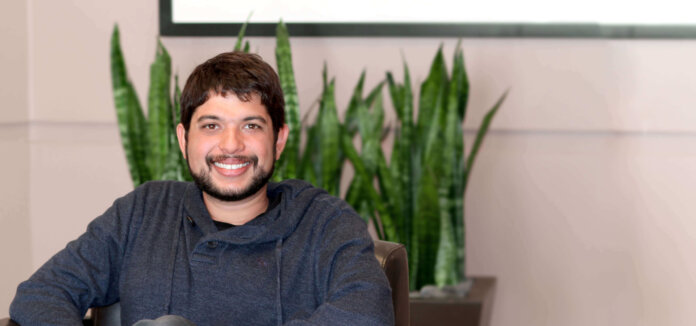 Mortgage Coach, developer of point-of-sale borrower conversion software, says a new direct integration with Optimal Blue's API platform now enables every Mortgage Coach application to seamlessly connect compliant product and pricing data with Mortgage Coach's financial analyses.
"Without ever leaving the Mortgage Coach app on their mobile device, loan officers can create informative, side-by-side comparisons highlighting multiple loan programs and comprehensive pricing information in just seconds," says Optimal Blue's Bob Brandt. "Combining the sophisticated product and pricing data at the heart of every mortgage transaction with a compelling user experience – and doing so whenever, wherever it matters most – is a game changer for the industry."
The companies also assert that when provided with a comparative, in-depth analysis of the financial impact of their best financing alternatives, consumers are more engaged with their loan officers and more likely to move forward with a loan.
"In today's price-compression marketplace, converting every prospect into a borrower is the most important aspect of achieving increased profits," says Joe Puthur, president of Mortgage Coach. "This new innovation gives lenders the instantaneous benefit of earning more commitments at a lower cost of acquisition."
Mortgage Coach's Total Cost Analysis (TCA) report illustrates the long- and short-term impact of any loan program on borrower's financial situation. The TCA incorporates real-time rates, fees, closing costs and program information and presents its findings using graphical elements.
Photo: Joe Puthur