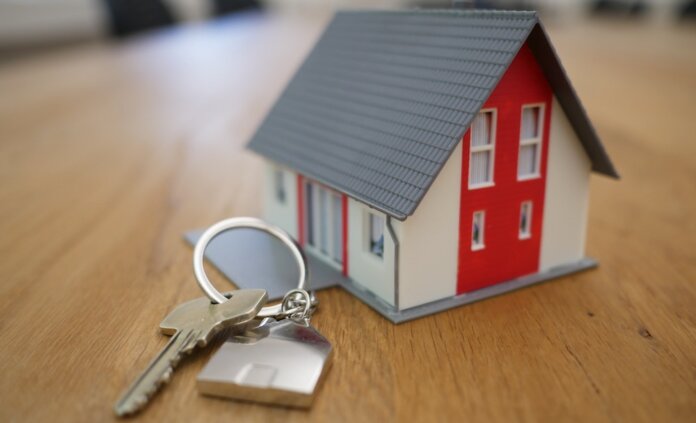 Mortgage credit availability increased 1% in October compared with September, driven mainly by an increase in credit availability for jumbo loans, according to the Mortgage Bankers Association's (MBA) Mortgage Credit Availability Index (MCAI).
The increase brought the index score to 98.2. The index was benchmarked to 100 in March 2012.
Credit availability for conventional loans increased 1.7% in October, while credit for government loans increased by 0.3%.
Credit for jumbo loans increased by 2.7% while credit for conforming loans was flat compared with the previous month.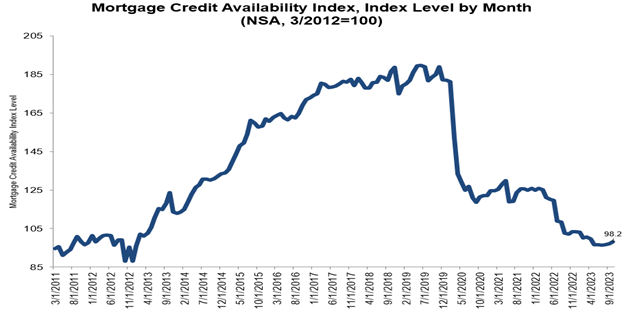 "Mortgage credit availability rose in October, but the growth was driven by increased activity in the jumbo market," says Joel Kan, vice president and deputy chief economist for the MBA, in a statement. "The jumbo index increased by 2.7 percent to the highest level in 14 months – its third straight monthly increase. However, despite the uptick in credit availability recently, we are still close to the lowest levels since 2013. Loan offerings remain narrower as lenders have reduced capacity to cope with the lower origination volumes.
"Some lenders responded to the challenging rate environment and offered more ARM products, as mortgage rates increased by over 40 basis points on average in October, reaching almost 8 percent in the second half of the month," he adds.
The report analyzes data from ICE Mortgage Technology.
Photo: Tierra Mallorca