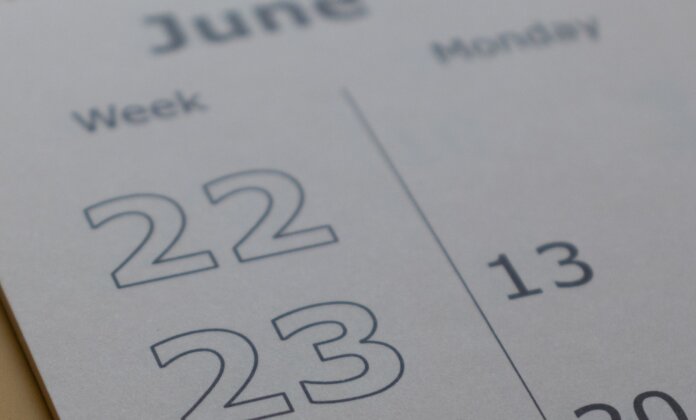 Although the foreclosure rate is currently on the rise, due to the sunsetting of COVID-19 foreclosure protections for homeowners impacted by the pandemic, the mortgage delinquency rate has never been lower in history, according to CoreLogic.
In March, only 2.7% of U.S. mortgages were in some stage of delinquency (30 days or more past due, including those in foreclosure), representing a 2.2 percentage point decrease compared to March 2021.
Early-stage delinquencies (30 to 59 days past due) represented just 1% of all loans, flat compared with March 2021.
Mortgages 60 to 89 days past due represented just 0.3% of all loans, down from 0.4% in March 2021.
Serious delinquencies (90 days or more past due, including loans in foreclosure) represented 1.4% of all. loans, down from 3.5% in March 2021 and a high of 4.3% in August 2020.
Although foreclosures are increasing, in the short-term, the national foreclosure rate nonetheless remains the lowest in more than 20 years, CoreLogic says.
Interestingly, the foreclosure inventory rate (the share of mortgages in some stage of the foreclosure process) in March was a mere 0.2%, down from 0.3% in March 2021. That's the lowest foreclosure inventory rate since at least January 1999.
Rising home prices, rising interest rates and low inventory have kept many U.S. homeowners from moving. In addition, rising home prices have also resulted in a huge boost in home equity: In the first quarter of 2022, U.S. homeowners saw equity increase by more than 32% on an annual basis, with the average borrower earning nearly $64,000 over the past year.
"The share of borrowers in any stage of delinquency was at an all-time low in the first quarter of 2022," says Molly Boesel, principal economist at CoreLogic, in a statement. "However, more than one-third of delinquent mortgages remain six months or more past due on their payments. While we may see an uptick in distressed sales over the coming year, historic home equity gains should keep these sales from reaching elevated levels."
Photo: Behnam Norouzi