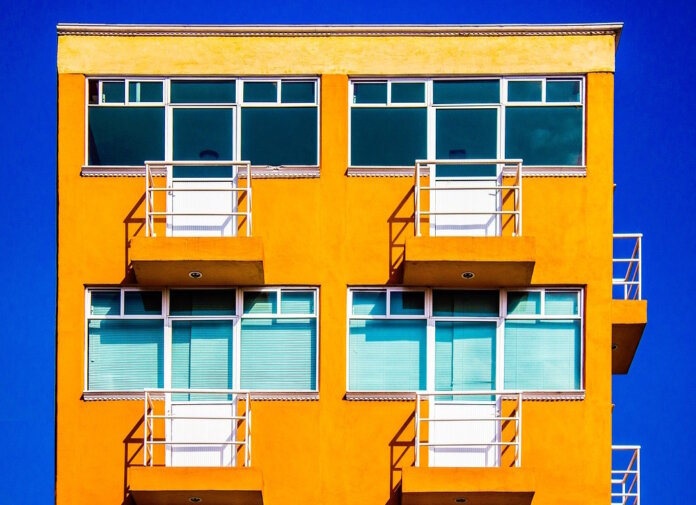 The Mortgage Bankers Association's (MBA) National Delinquency Survey shows that the delinquency rate for mortgage loans on one-to-four-unit residential properties decreased to a seasonally adjusted rate of 3.37% of all loans outstanding at the end of the second quarter of 2023.
The delinquency rate was down 19 basis points from the first quarter of 2023 and down 27 basis points from one year ago. The percentage of loans on which foreclosure actions were started in the second quarter fell by 3 basis points to 0.13%.
"The seasonally adjusted mortgage delinquency rate fell to its lowest level since MBA's survey began in 1979, reaching 3.37% in the second quarter of 2023," says Marina Walsh, CMB, MBA's vice president of industry analysis. "Buoyed by a resilient job market, homeowners are continuing to make their mortgage payments."
Walsh noted that delinquencies fell across all mortgage types – conventional, FHA, and VA. Both foreclosure starts and foreclosure inventory also declined relative to the previous quarter.
Adds Walsh: "Despite low delinquency rates, there are early signs of possible consumer credit stress. Delinquencies are rising for other forms of credit such as credit cards and car loans. In addition, FHA delinquencies rose 10 basis points compared to year ago levels. As the economy slows and labor market cools, homeowners with FHA loans are likely to feel the distress first."
Image by rotekirsche from Pixabay.