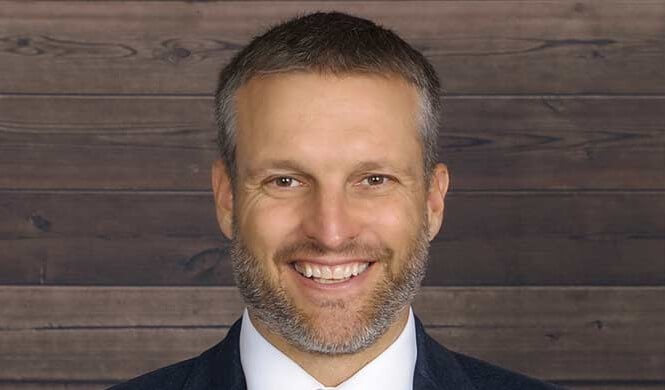 Clint Salisbury has been promoted to the sales and marketing team and Travis Carroll has been promoted to head the implementation department at International Document Services Inc. (IDS), which offers document preparation and compliance services to the mortgage industry.
Salisbury was previously manager of implementation and Carroll has now moved into his position.
Carroll previously worked on IDS's Integrations team.
Salisbury originally joined IDS in 2008 as in-house counsel on the compliance team. In October 2015, he assumed responsibilities for the Implementation team, which he had helped establish.
Carroll started at IDS in October 2014 as a business analyst on the integrations team, having previously worked in product and implementation management at Docutech.
"I'm excited for the opportunity to lead our client on-boarding efforts," Carroll says in a release. "With our knowledgeable team of specialists, and the robust features that are built into the idsDoc platform, the implementation cycle is very fluid. As more mortgage lenders join the IDS family, it will be my pleasure to share in their success."