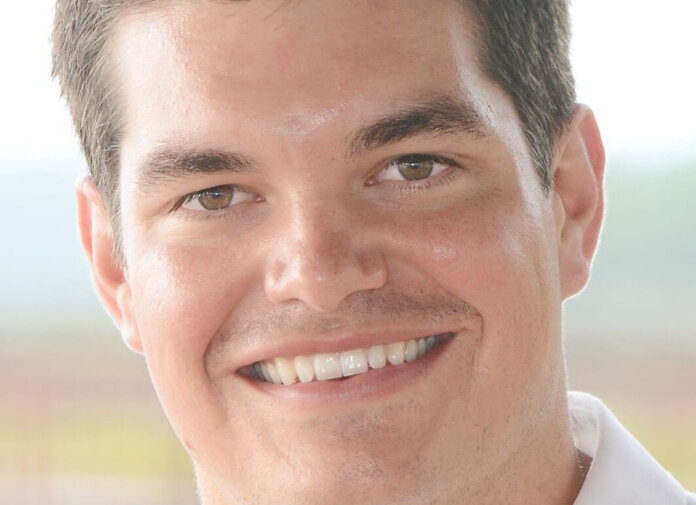 Aaron Benton has been hired as a loan officer for Mortgage Network's Hilton Head, S.C., branch.
Benton is a recent graduate of Mortgage Network's Mortgage Banker in Training program, which enables highly motivated loan officer candidates to learn all aspects of the mortgage business.
Before joining Mortgage Network, he served as a math teacher for Hilton Head Island High School and coached football at Hilton Head Island Middle School.
In his new role, Benton will help area residents throughout the Low Country region fulfill their home buying or refinancing goals.
In a release, Benton says the South Carolina Low Country has become a sought-after place to buy a home.
"Our beloved Low Country area is no longer a secret," he says. "The word is out that we're growing and becoming a more and more desirable place to live."