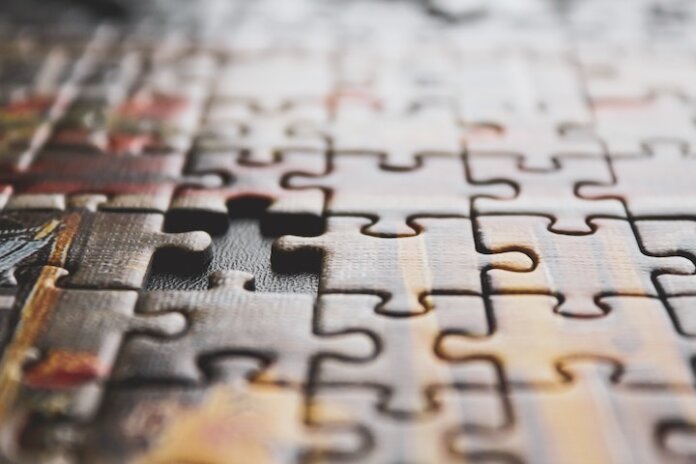 Polly, which offers a product and pricing engine (PPE), is now integrated with MortgageHippo, which offers a point-of-sale (POS) solution for mortgage lenders.
This means mutual customers can access Polly's PPE and fully customize their unique price configurations from directly within the MortgageHippo POS platform.
"We are impressed with Polly's momentum and with the way the industry continues to embrace its solutions," says Valentin Saportas, CEO at MortgageHippo, in a release. "This powerful integration enables our lender users to gain seamless and easy access to Polly's solutions. We are only getting started with the PPE technology, as future integrations will follow. We are proud to partner with Polly as they build the next generation suite of capital markets technology."
MortgageHippo's next generation platform embraces a no-code/low-code design to enable lenders to accelerate the time to delivery of tailored, constituent-centered experiences for both borrowers and loan officers. The platform provides lenders the flexibility to originate across all production channels, the agility to quickly adapt to evolving market needs, and the adaptability to keep pace with the accelerating pace of change across the landscape.
Polly operates the mortgage industry's first and only vertically integrated, data-driven capital markets solution. Built with patent-pending technology to solve the core limitations of legacy systems, lenders have turned to Polly's modern, cloud-native PPE to facilitate speed, accuracy, and confidence across all loan pricing and lock processes.