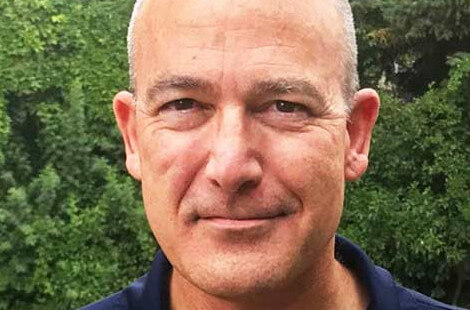 Seasoned mortgage and real estate professional Stephen Sherman has joined Mortgage Quality Management and Research (MQMR) as chief operating officer.
Sherman has more than 30 years of experience in mortgage servicing, secondary marketing, warehouse lending, commercial real estate sales, corporate consulting and REO management.
Previously he founded Sherman Consulting, a mortgage and real estate consulting firm that specialized in providing managerial coaching, risk assessment reviews and process improvement plans.
A serial entrepreneur, he also co-founded Blueprint Asset Management, an REO asset management service dedicated to managing and liquidating high-value real estate.
In addition, Sherman also formed and served as COO of Green River Financial and Infinity Valuation Services, two sister companies of leading real estate service provider Green River Capital LC, a subsidiary of Radian Group, Inc.
When not serving in permanent roles, Sherman also provided contracting services as an auditor in due diligence reviews to investors of bulk loan purchases.
In his new role with MQMR, Sherman will be responsible for overseeing the company's day-to-day operations and managing its long-term growth strategy.
Michael Steer, president of MQMR, says Sherman "brings an intimate knowledge of the core services MQMR provides and is uniquely qualified to help us continually refine our internal processes and systems to achieve our desired service levels and outcomes."