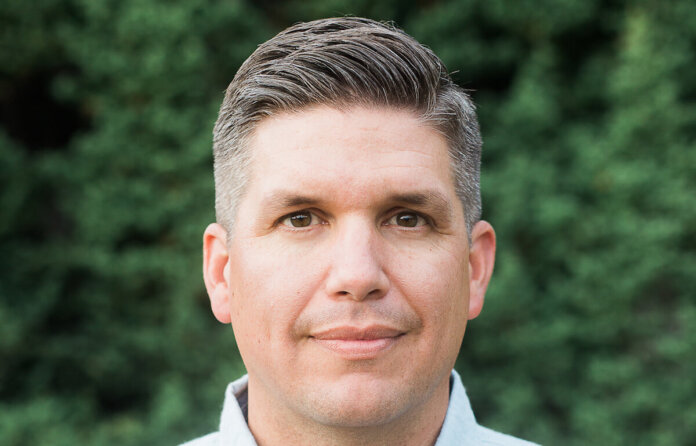 Jeff Christensen recently joined mortgage compliance consultancy Mortgage Quality Management and Research (MQMR) as vice president of sales.
Christensen has more than 10 years of mortgage compliance experience. Previously, he served as chief financial officer and CEO of Mortgage Compliance Advisors (MCA), of which he was a founding member in 2008.
MCA was a residential mortgage outsource provider for quality control and risk management solutions with more than 400 clients. When MCA was acquired in 2014, Christensen worked with the executive team to continue to improve and grow the combined business.
In his new role with MQMR, Christensen will be responsible for leading sales, driving new business opportunities and expanding awareness of the MQMR brand in the market.
"Compliance is one of the main core competencies upon which MQMR hangs its hat, and to have someone that has been as deeply immersed in mortgage compliance as Jeff Christensen is a tremendous win for our organization," says Michael Steer, president of MQMR, in a release.