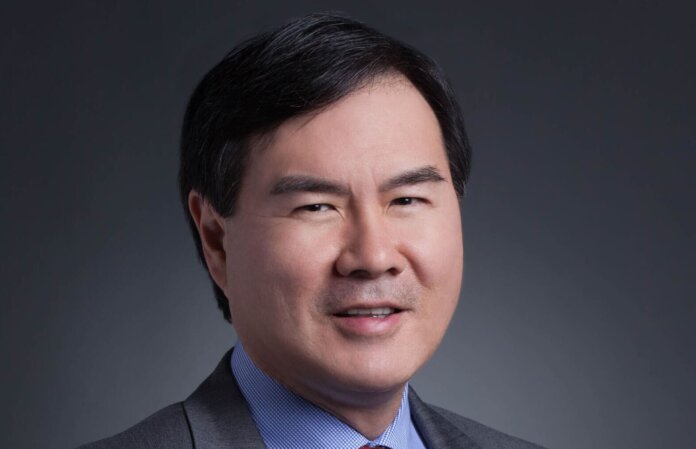 Mitchell Nomura has joined mortgage risk management and consulting firm Mortgage Quality Management and Research (MQMR) as internal audit manager.
Nomura has more than 30 years of experience overseeing compliance and risk management departments at bank and non-bank lenders. Previously, he was chief credit officer at Bank of San Francisco, where he oversaw lending operations and enhanced the bank's compliance management system (CMS), resulting in it obtaining the highest possible ratings for asset and quality management in a 2016 safety and soundness examination.
Nomura also previously worked at RPM Mortgage, where he managed the development and implementation of a CMS and directed HMDA and TRID compliance. He also previously held positions with Bank of Hawaii, where he overhauled Regulation O policy and training materials; City National Bank, where he implemented rigorous loan review procedures; and GMAC Residential Funding, where he achieved top producer status as lending director for the warehouse lending division.
"I've spent my career structuring compliance and risk management departments at bank and non-bank lenders to better identify risks and establish proactive procedures and policies that ensure quality loan production servicing," says Nomura, in a release. "I look forward to providing unique value to MQMR's top-tier internal audit program."