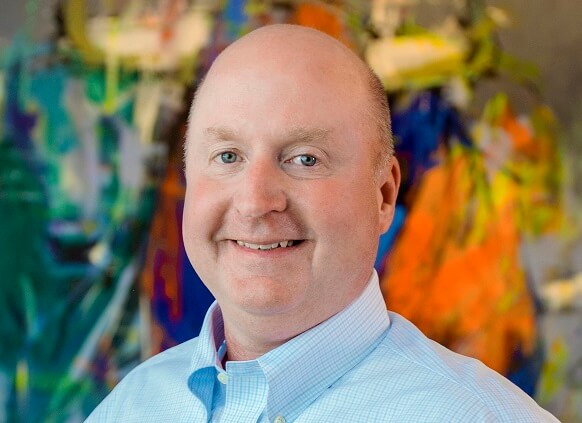 Mortgage lender and servicer Mr. Cooper says it plans to hire an additional 2,000 mortgage professionals and support staff through the remainder of 2020.
The company had already hired 3,000 new team members this year.
"As demand continues to increase in the mortgage space, our team is dedicated to serving our customers, whether it's helping them refinance their loan, purchase a new home or work with them through forbearance," says Jay Bray, chairman and CEO of Mr. Cooper Group. "While we continue to grow and expand our team to meet the needs of our customers, we remain committed to developing our team and providing them with the resources they need to succeed."
With mortgage rates at historically low levels and loan activity rising, the company is hiring for critical positions at multiple experience levels, including loan officers, mortgage underwriters and loan processors, in addition to "Home Advisors," who serve a hybrid role at Mr. Cooper servicing customer loans and originating mortgage products. For those just entering the mortgage industry, Mr. Cooper offers specialized training and licensing programs.
"In today's very aggressive market, we know people are making job decisions not only based on a company's response to the current crisis we're facing, but also based on the benefits they offer and the culture they have created," Bray adds. "Our culture is built upon active listening and offering programs to ensure everyone feels welcomed and included. We strive to keep our team members engaged and proud to work for Mr. Cooper by offering a variety of benefits that are both market competitive and aligned to feedback we regularly gather directly from our team."
Photo: Jay Bray