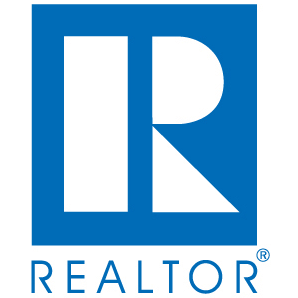 Existing-home sales, including single-family homes, townhomes, condominiums and co-ops, were at an adjusted annual rate of 5.55 million in March – a jump of 5.1% compared with 5.07 million in February, according to the National Association of Realtors (NAR).
Strengthened by gains in the Northeast and Midwest, existing-home sales rose in all four major regions and are up 1.5% from March 2015, says NAR.
Lawrence Yun, NAR's chief economist, says home sales rebounded in March following February's significant decline.
"Closings came back in force last month as a greater number of buyers – mostly in the Northeast and Midwest – overcame depressed inventory levels and steady price growth to close on a home," Yun says. "Buyer demand remains sturdy in most areas this spring, and the mid-priced market is doing quite well. However, sales are softer both at the very low and very high ends of the market because of supply limitations and affordability pressures."
The median existing-home price for all housing types in March was $222,700, up 5.7% from March 2015. March's price increase marks the 47th consecutive month of year-over-year gains.
Total housing inventory at the end of March increased 5.9% to 1.98 million existing homes but is still 1.5% lower than one year ago. Unsold inventory is at a 4.5-month supply at the current sales pace – up from 4.4 months in February.
"The choppiness in sales activity so far this year is directly related to the unevenness in the rate of new listings coming onto the market to replace what is, for the most part, being sold rather quickly," adds Yun. "Additionally, a segment of would-be buyers at the upper end of the market appear to have been spooked by January's stock market correction."
The share of first-time buyers represented 30% of sales in March – unchanged both from February and a year ago. First-time buyers in all of 2015 also represented an average of 30%.
"With rents steadily rising and average fixed rates well below four percent, qualified first-time buyers should be more active participants than what they are right now," adds Yun. "Unfortunately, the same underlying deterrents impacting their ability to buy haven't subsided so far in 2016. Affordability and the low availability of starter homes is still a major barrier for them in most markets."
About 25% of all transactions in March were all-cash sales – unchanged from February but up from 24% a year ago.
Individual investors accounted for about 14% of homes in March – down from 18% in February and unchanged from a year ago. About 66% of investors paid cash in March.
For the full report, click here.